Jetsetting without the Jet Pricing
You choose the destination, we'll bring the plane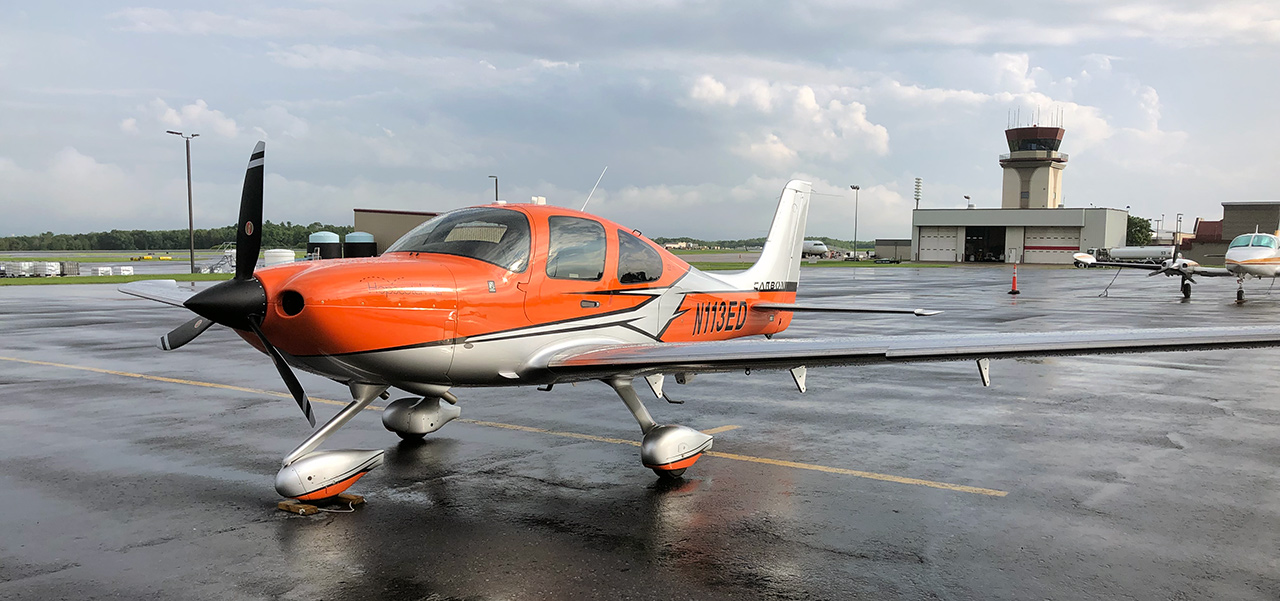 ClubScotch. Redefine Your Weekend.
ClubScotch makes flying smoother
ClubScotch Makes Flying Smoother
With 3 ways to fly, Hopscotch just made your summer easier
CHOOSE YOUR CLUBSCOTCH MEMBERSHIP
Ideal for frequent travelers who fly to one or two destinations often.
If you fly more than three times a year, to multiple locations, this is your best value.
Perfect for the one-time flyer. Fly anywhere you want at the non-membership rate.
You choose the destination, we'll bring the plane
We fly to hundreds of airports, big, small, and very small,  throughout the Northeast, mid-Atlantic, and Canada. We can often take you to an airport that is closer to your final destination than the big and busy airports.  All flights leave on your schedule.
Destinations you'll look fabulous in
Fares based on one-way or same-day roundtrip departures from White Plains, Farmingdale, and Teterboro.
Florida flights depart from Fort Lauderdale (fxe)
Do you have any questions? Call us at